Wikipedia told us that Fansipan is dubbed "the Roof of Indochina" and has about 2,024 floral varieties and 327 faunal species. Wow, that's a lot, really?
We are really interested to know more about the Fansipan nature and we want show some animals and flowers that you could find in a Fansipan trekking route.
Animals in Fansipan mountain
Snow Leopard
The Snow Leopard is a beautiful specie of wild cat that lives in Southeast Asia. The snow leopard has three main features:
The tail is extremely long: this helps to keep the cat balanced when walking and climbing through trees.
It's coat is beautiful and the pattern is great for the cat to camouflage .
The leopard has "Canine teeth" that are the long teeth at either side of the jaws at the front. The upper canine teeth can be longer than 4 centimeters.
Toads
A team of Australian and Vietnamese researchers discovered in 2014 a new species of frog in the high elevations of Mount Fansipan. The amphibian was named Botsford's leaf-litter frog (Leptolalax botsfordi) as a tribute to Christopher Botsford for his role in amphibian biodiversity research in Asia.
This particular species is more vigorous than other Asian leaf-litter frogs, and has a distinct brownish-pink belly and huge white glands on its thighs.
Tigers
Bears
Monkeys

Hares

Squirrels

Snakes
If you don't want to find them, avoid grassy areas or reaching under rocks. It's where they stablish their home.

Lizards

Plants in Fansipan mountain
The flora in Fansipan is so diverse with 1,680 species of plants, some in which are rare and able to be found only here. Hence, the mountain is an appealing natural attraction for any tourists, especially the ones who are interested in botany. Types of plants vary depending on altitude.
Adina
Adina is a plant of seven species of in the Rubiaceae family. It is native to Southeast Asia and is a shrub/small tree. This family is very rare and is one of the largest plant families, Some other familiar members of the family are Buttonbush, Coffee, Gardenia, Firebush and Ixora.
It flowers in July and struggles to survive in summer so it needs lots of water and a good shelter.


Orchid


Drhondodendron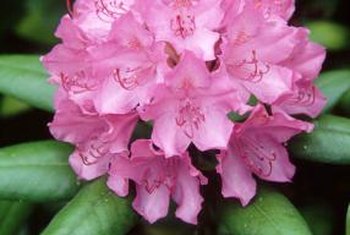 Jackfruit tree


Cotton tree (bombax ceiba)


Pterocarya


Fokienia


Pine tree


Phyllostachy (Bamboo)


Chrysanthemums
Now you are ready to enjoy Fansipan mountain nature and tell us if you saw any of this animals and plants during your trekking.